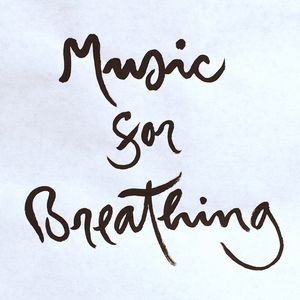 Music for Breathing
Be part of the creation of a music video for Music for Breathing! All you have to do is stop, and breathe.

Summary: I invite everyone from all over the world to send me videos of them breathing, with their eyes closed, to this album.

The final video will be a collage of all these faces, overlayed on top of one another, shifting from one to the other, and breathing to the music.